what's
really good
Content that hits the mark and delivers results for your business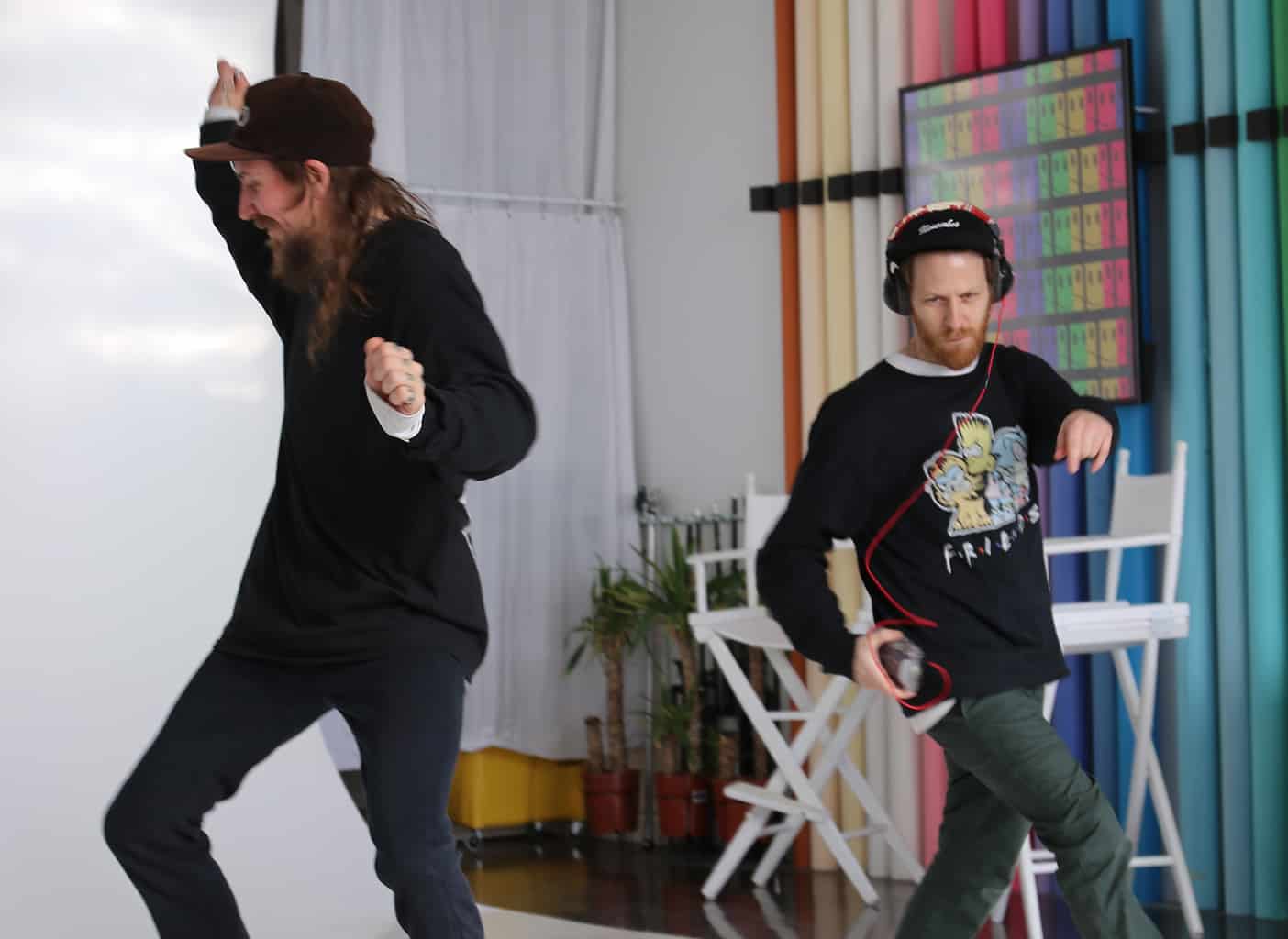 In partnership with Israeli-born artist Lior Le Fou, we co-created and produced "Moving Along", a interactive exhibit for Movember Canada featuring Lior's exploration of his journey of struggle, treatment and self-discovery. The 3-day exhibit opened a dialogue around the intersection of mental health and creativity through the extensive inclusion of late 90s & 2000s pop culture references.
Le Run Down Podcast
Listen to all our episodes on Apple Podcast or Spotify →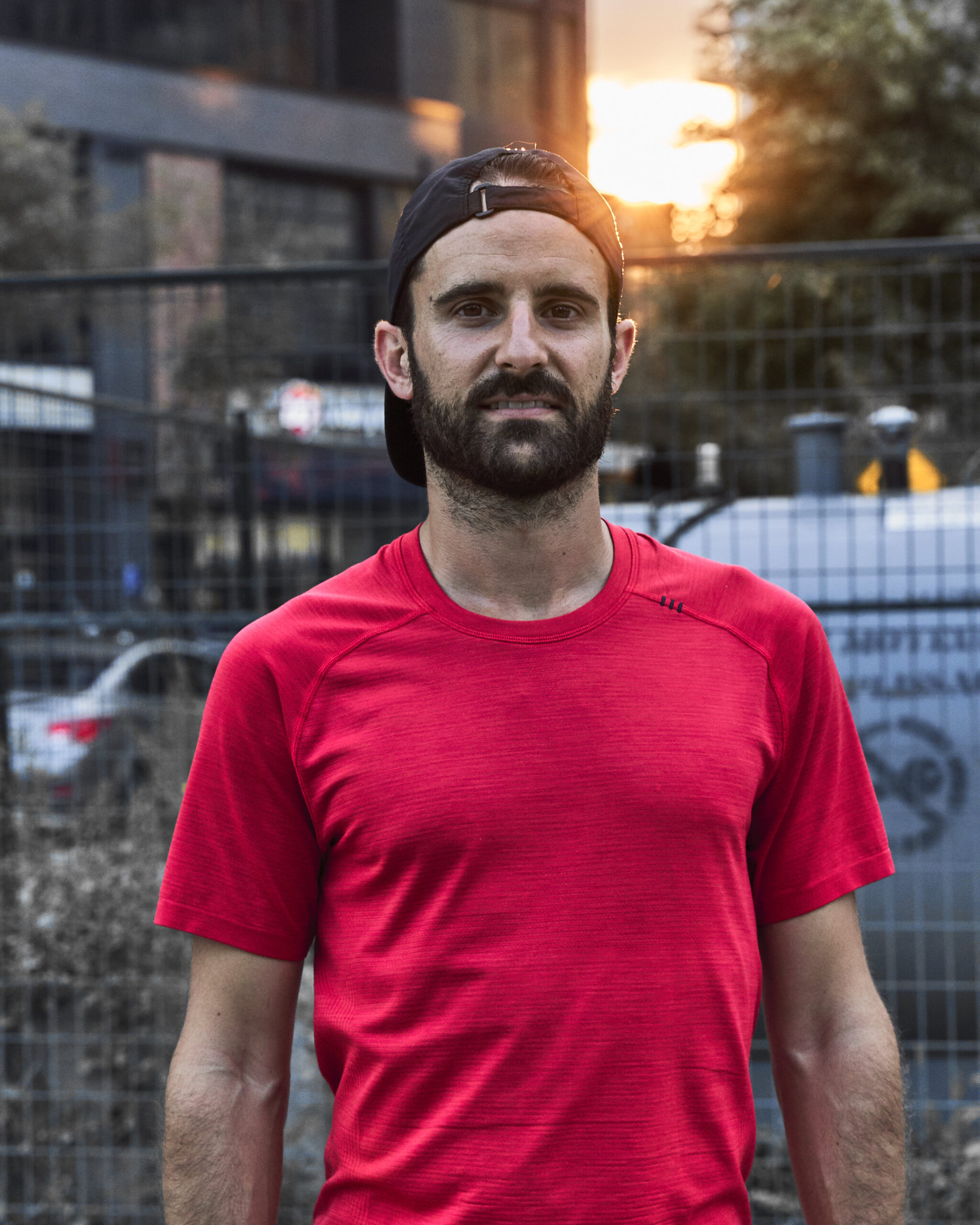 Justin Pugliese is an icon in the Montreal run community. As a regular participant in weekly run clubs across the city, Justin has also been leading and organizing run events for years. He is one of the captains of the WRG Run Club, a weekly group who run Mont Royal every Monday evening, rain, sleet, hail or snow.