Stay (At)-home Workouts
Lolë x Fido XTRA
Lolë x Fido XTRA Workout Series
Video + Photography + Strategy
As COVID-19 hit Canada, the whole country was forced to go into lockdown to prevent the virus from spreading and Canadians faced an unexpected challenge that meant adapting their lives to combat the spread.
In collaboration with Fido XTRA, the mobile provider's loyalty program, we helped Lolë develop a series of at-home workouts for their 1M member community to sweat off some energy and provide some well-needed programming during the global crisis.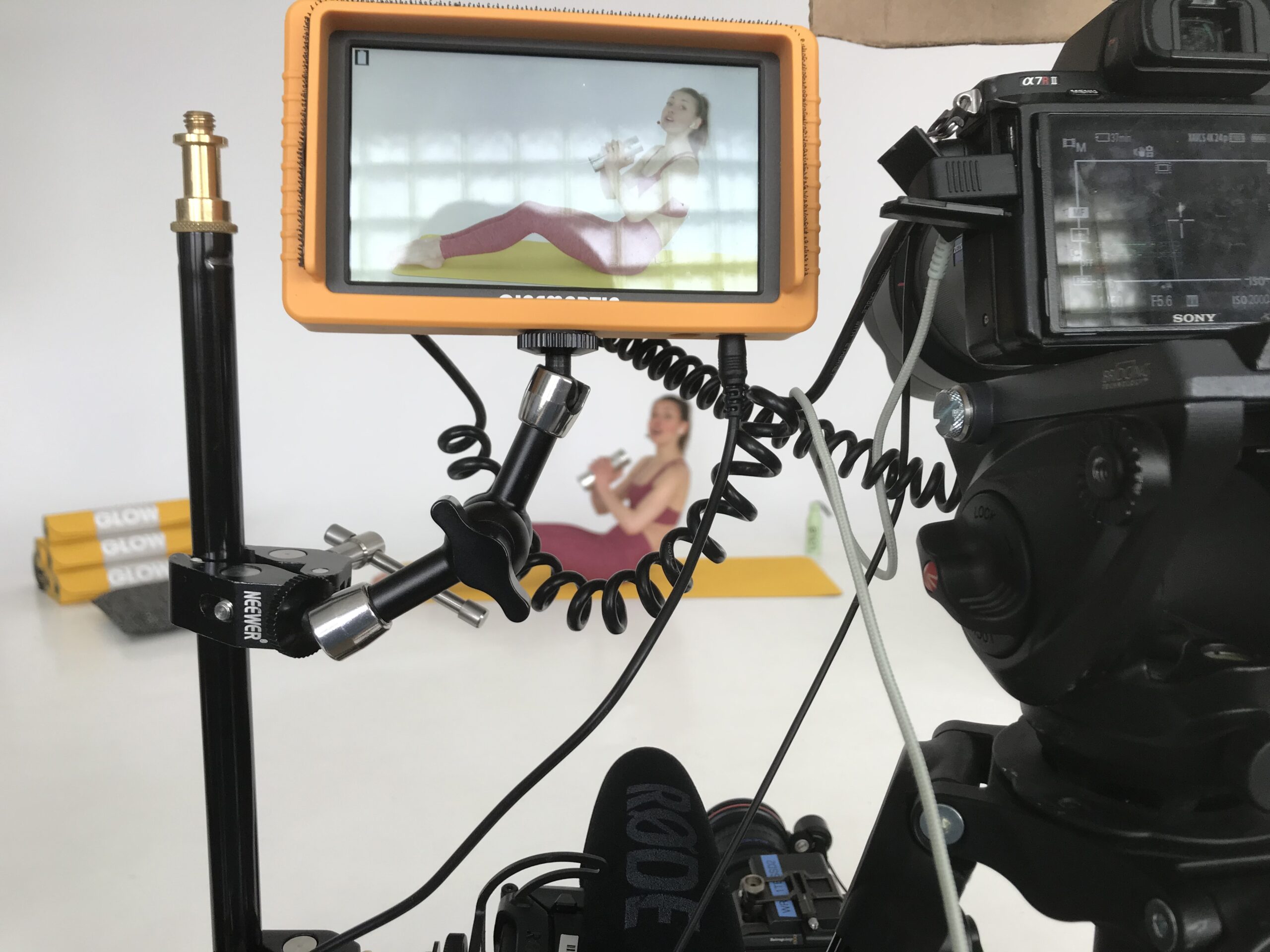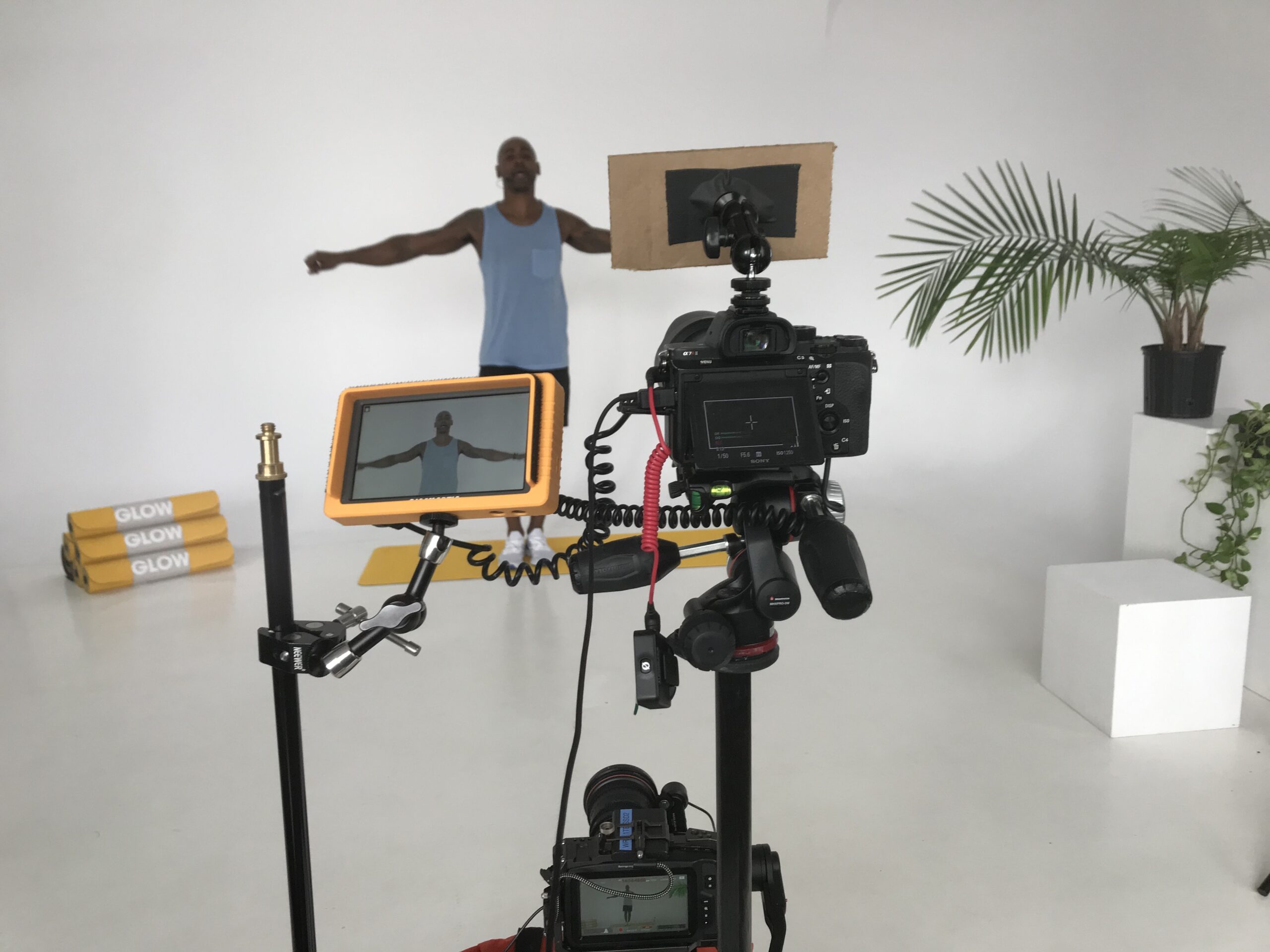 We originally began with a series of free live content broadcasted on the @lole Instagram page. The organic reach of the live workouts led to immediate success, with a five-fold increase in engagement with pre-Covid content.
Seeing the success Fido XTRA ordered a series of exclusive at-home workouts catering to both the french and english audience offering a range of movement modalities to live on the brand's Youtube page exclusively to Fido XTRA customers.
The videos ranged from beginner yoga sessions and sessions adapted for kids to more advanced classes for more seasoned yogis, Cardio and Interval training, floor Barré and dance.
the challenge
The new regulations around the global crisis caused by COVID 19 presented us with unique challenges. We prioritized the safety of our clients and our team through our use of masks and PPE, cleaning protocols, physical distancing, and an adapted production schedule. We filmed in two days instead of one, and reduced the number of crew members to maintain a secure environment. Additional precautions taken included the accounting for extra time in the schedule for sanitizing purposes during production. In post production, we did zoom calls and trafficked content to the team in a timely manner to further ensure the safety of our editing team. In the midst of the uncertainty caused by the pandemic, the project took an impressive 3 weeks to complete from start to finish.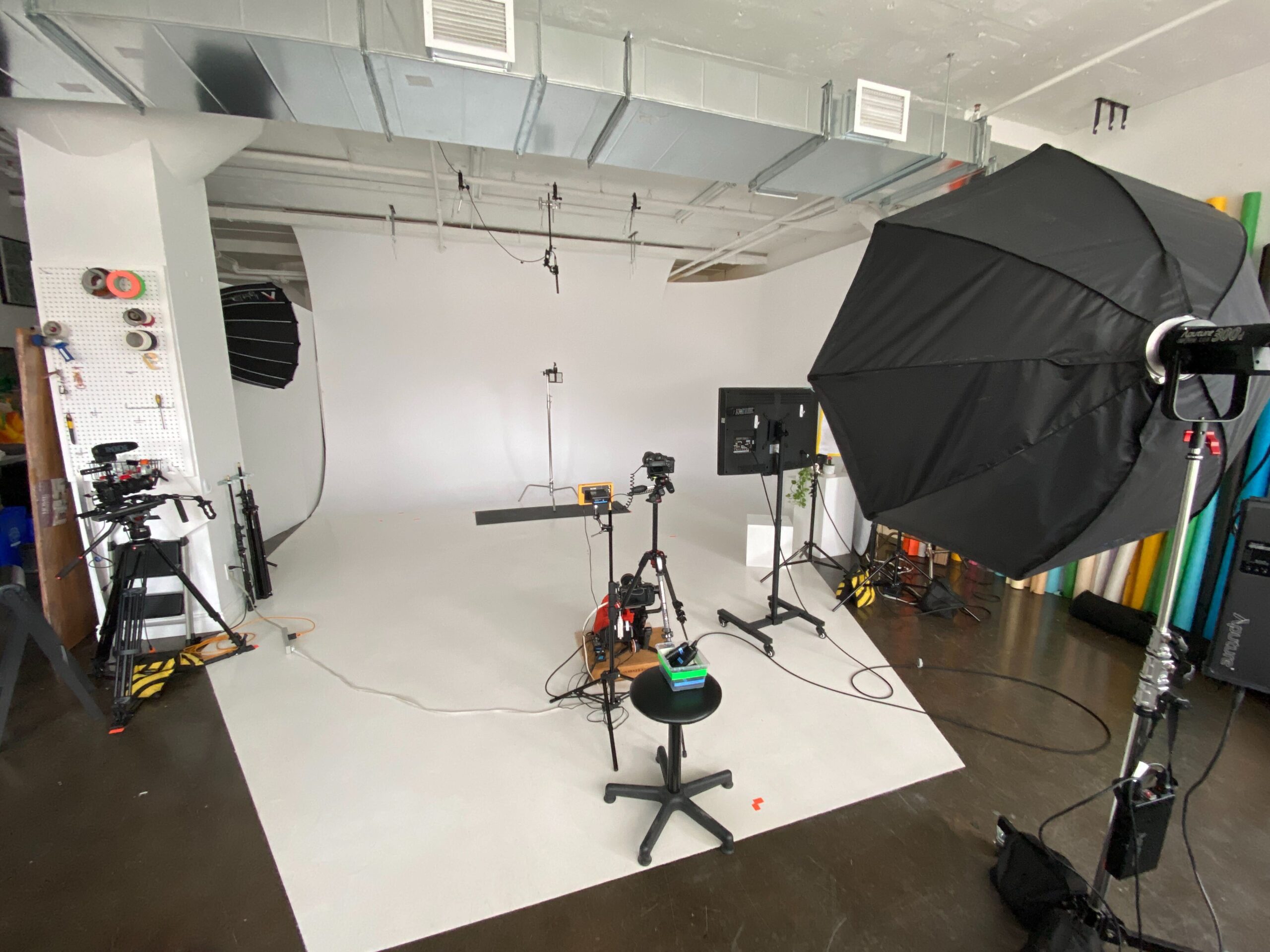 In addition to the workout series, the client required additional creative assets to develop their communications campaign including video thumbnails, email marketing banners, website hero images as well as the custom landing page on the Lolë website. 
We wanted to retain a natural look and reduce the size of our crew so we had our stylist work remotely, and had our director of photography also photograph portraits of each instructor.