Love Story, continued.
Maison Birks
Love Story part 2
Maison Birks
Continuing to tell the story of romance for their 2020 Bridal collection, Maison Birks tapped creative director Guillaume Briere and the Leda St-Jacques photography team for the production. The WRG Studios team was in charge of the video campaign, filming and performing the post-production editorial and colorization.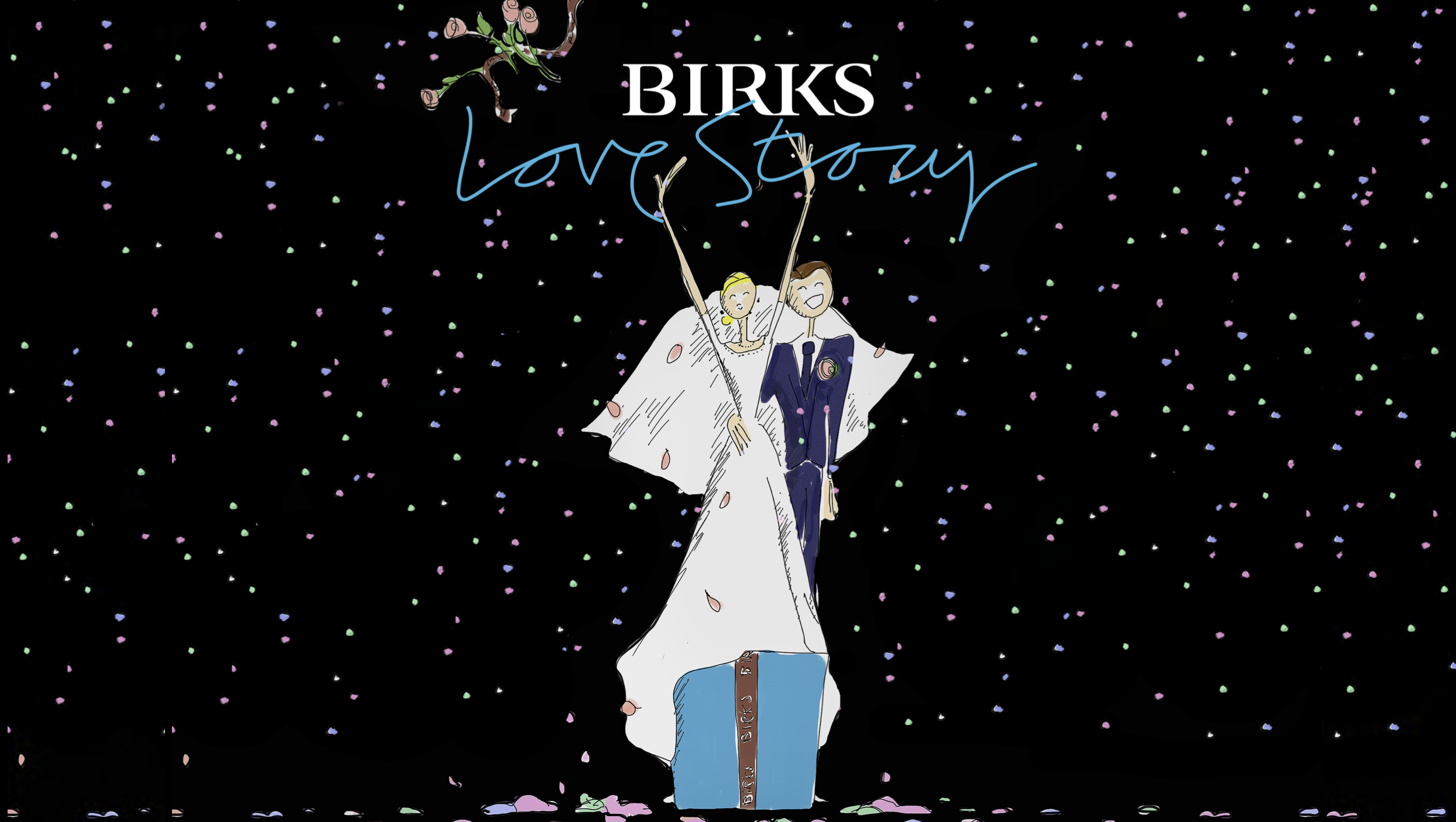 the moodboard
The client supplied incredibly detailed reference images and sketches to paint a visual of the desired look of the end product. 
Our team helped take the storyboard and fill in the connecting shots to keep the storytelling narrative theme consistent in both the long-form version as well as the adaptations for their paid media needs. 
The detailed sketches provided a dual purpose. Firstly, the client was able to truly understand the story arc of the video portion of the campaign and ensure that the brand and product were highlighted as they had anticipated. 
Secondly the production team was also able to capitalize on planning the shooting schedule to allow for the most efficient day while on set, as the talent required make up and outfit changes as well as capturing the hero images in still images.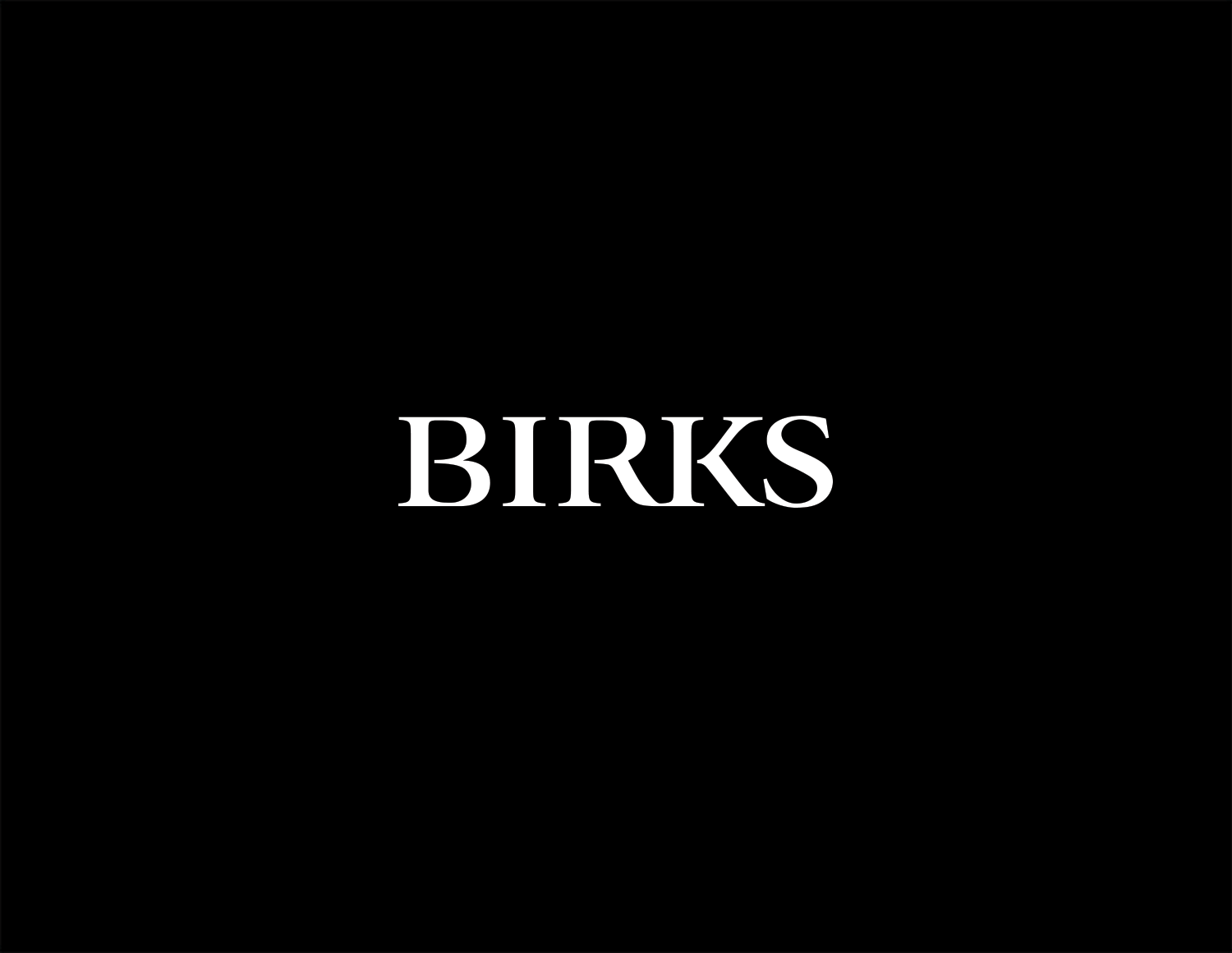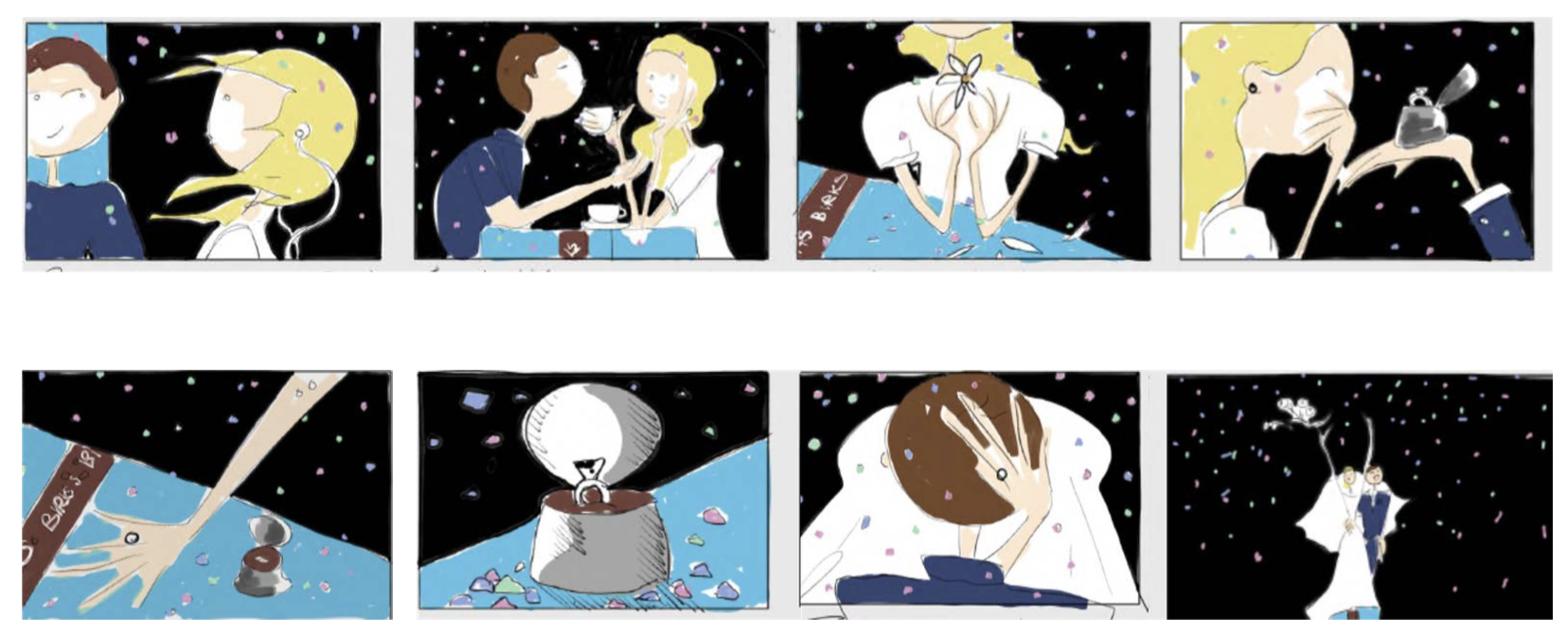 A Love Story in our stories
-n addition to the hero campaign the deliverable list include teasers in the 9:16 and 4:5 formats in varying lengths of 6, 15, 30 and 60-second formats for both paid and organic social channels that would drive viewers to tailored landing pages.