Iconic
Maison Birks
140 years is something to celebrate in timeless style. We worked with Maison Birks and creative director Guillaume Briere on their 140th anniversary campaign, filming and doing the post-production for brand.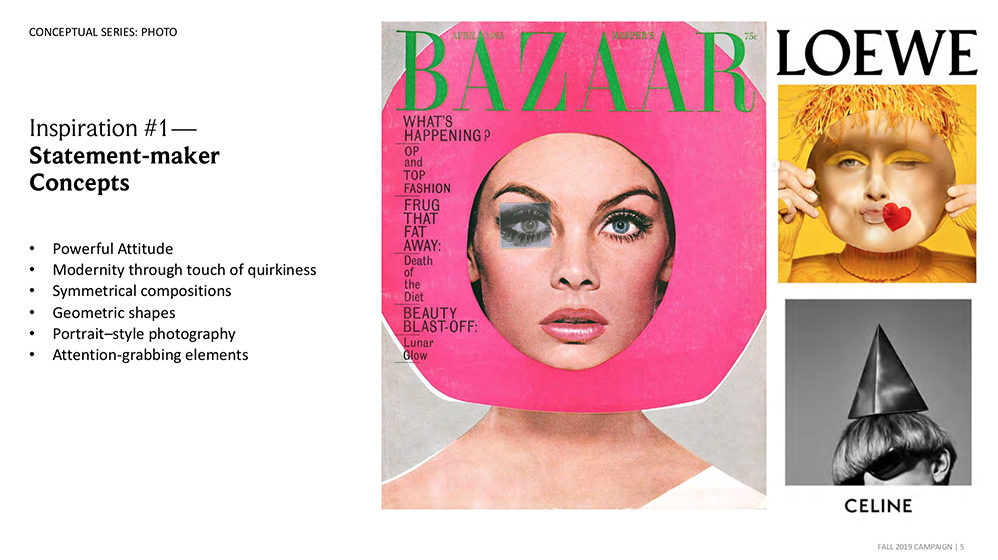 Big mood
Moodboards by Guillaume Briere painted a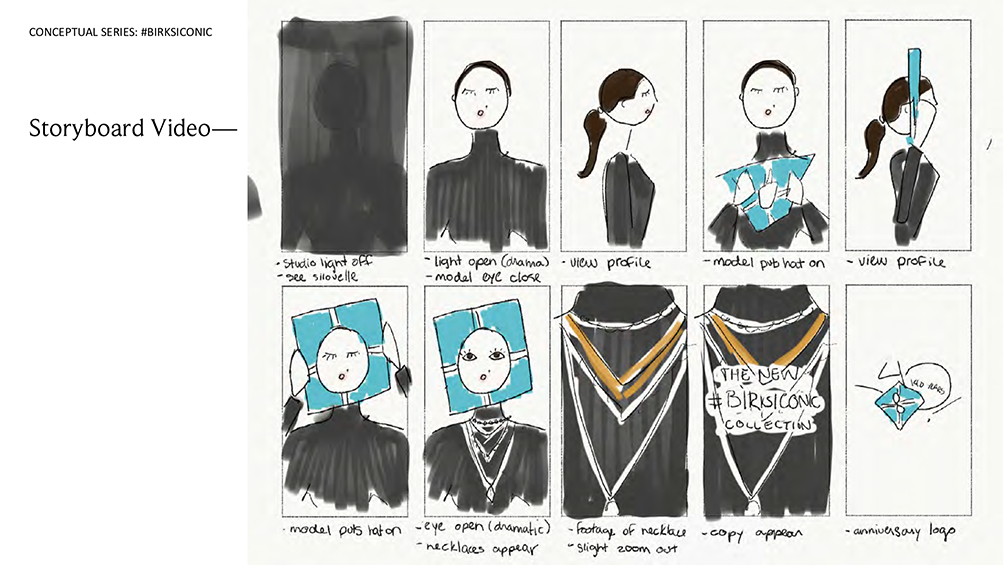 Thinking outside the Box
Write something sassy and tongue in cheek about how the campaign about the box was thinking outside the box. 
Keep it light and fun.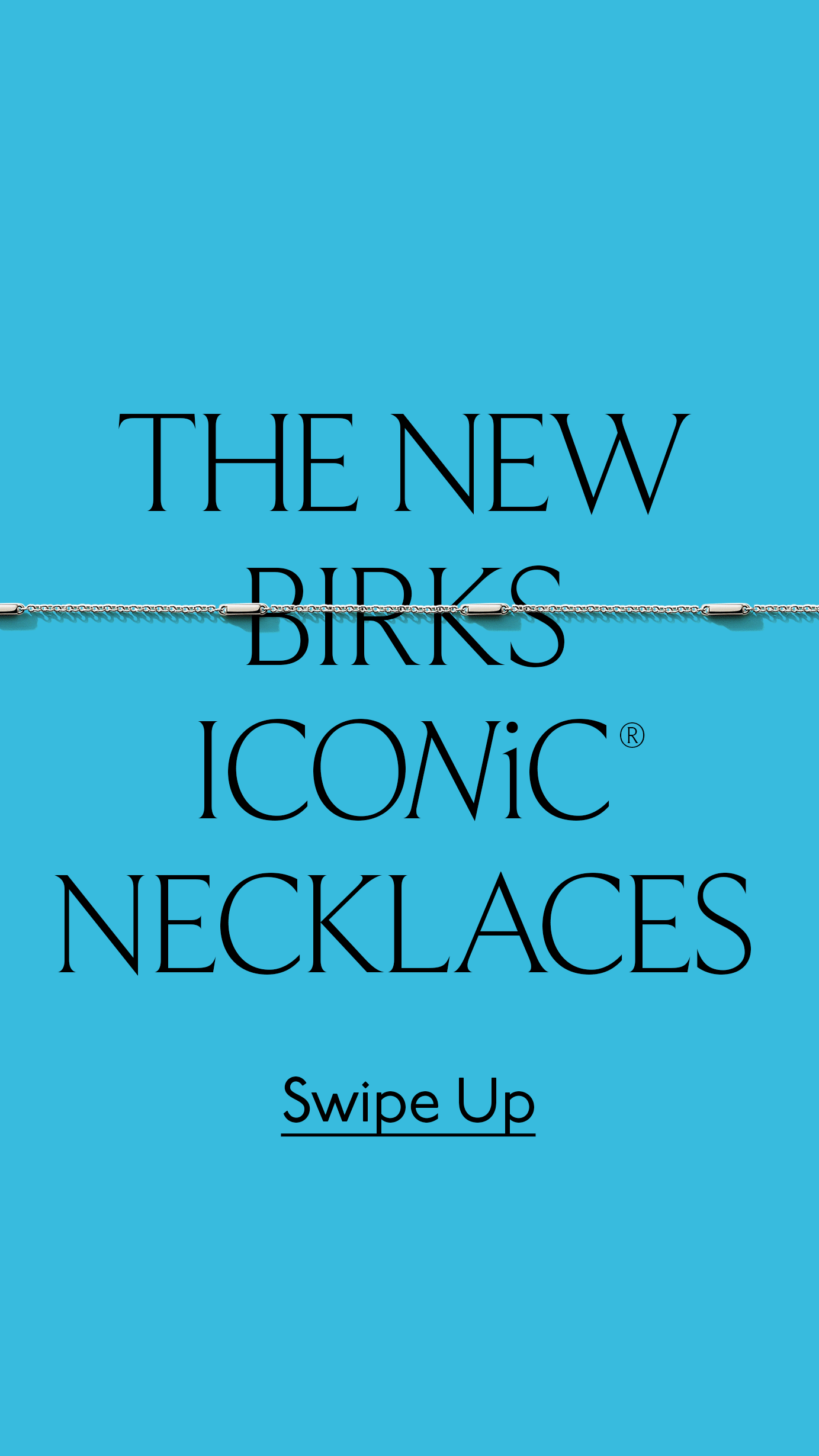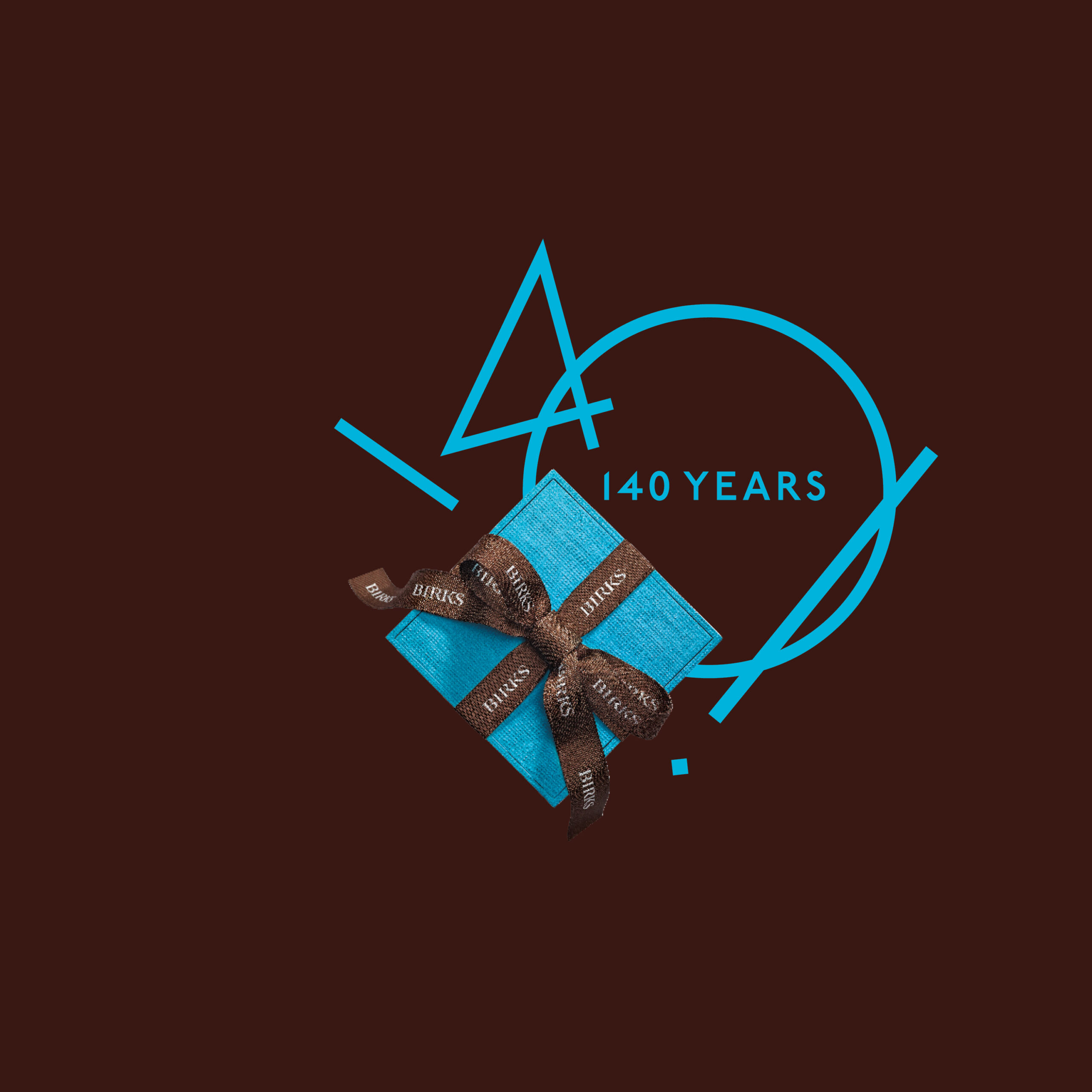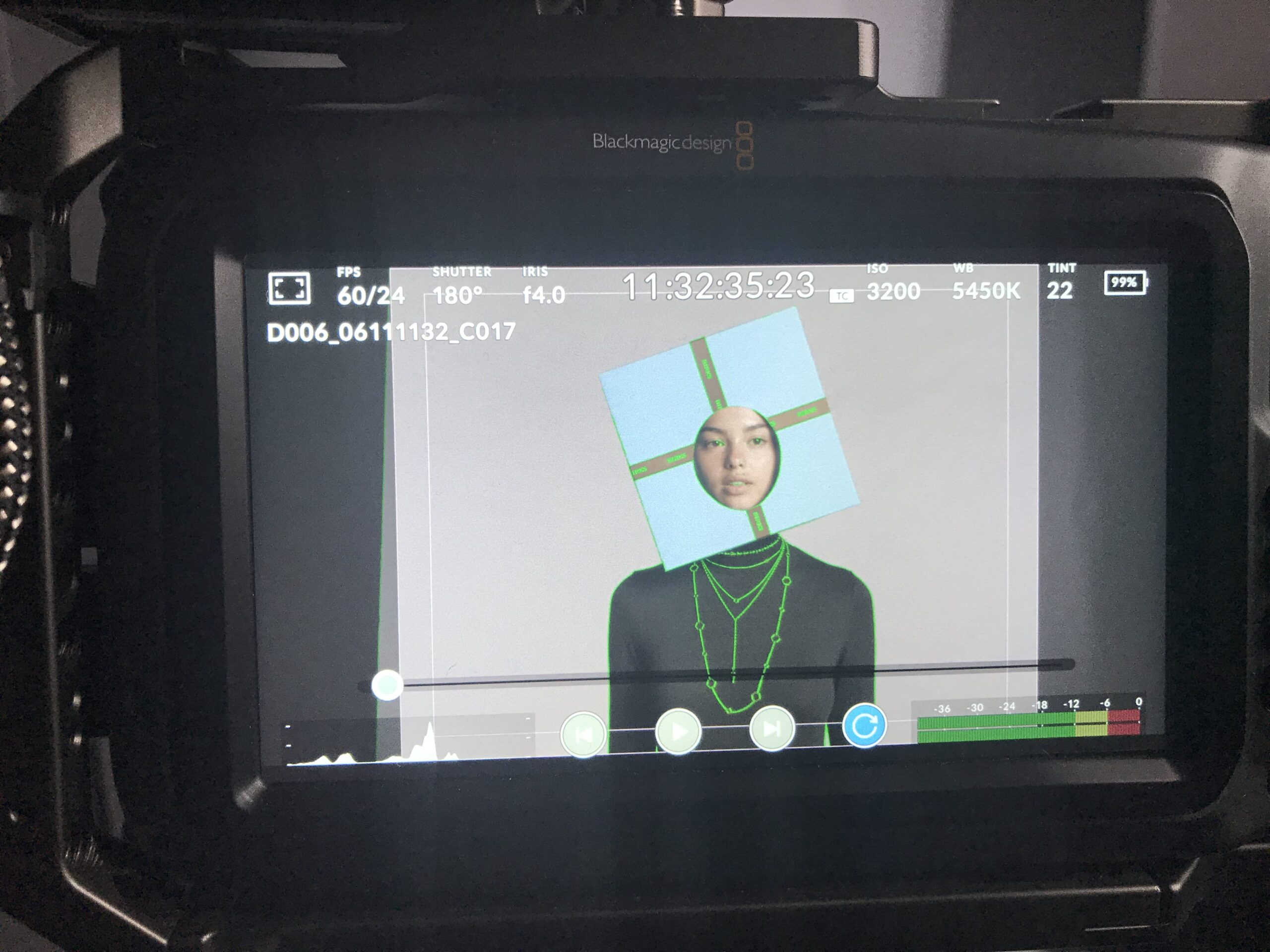 Left: The 140th anniversary logo by Guillaume Briere.
Above: Sneak peek from behind the camera on set.
tailor made for social
Repetition and replication through the use of tryptiques for this campaign was by design. The artistic direction optimizing the shotlist for adaptation to multiple social channels.