J&J Speakeasy
JACK & JONES
J&J Speakeasy
Jack & Jones
For the launch of the new Jack & Jones store in the Toronto Eaton Centre, we built an in-store speakeasy experience and hosted guests in front of an impressive denim wall.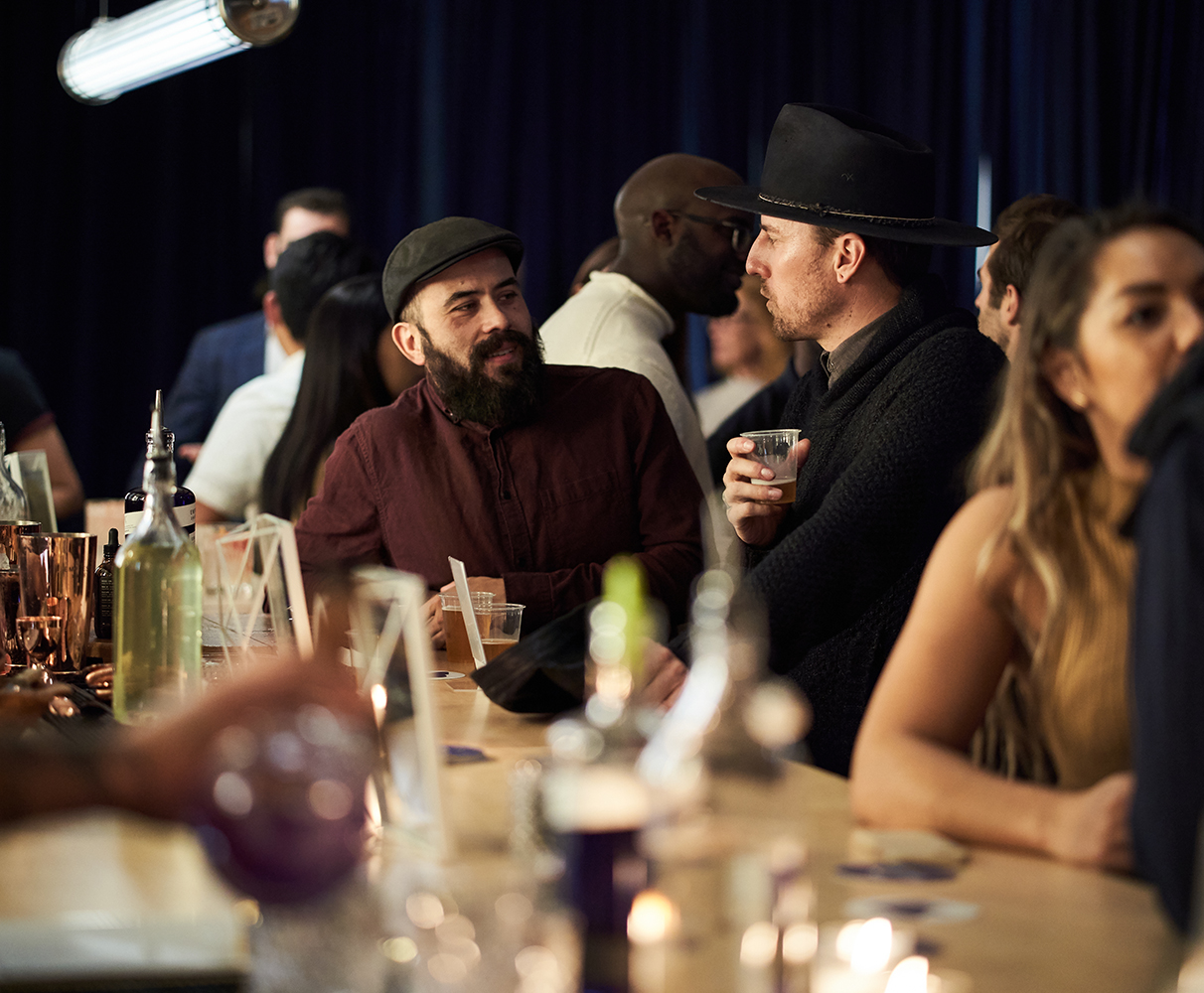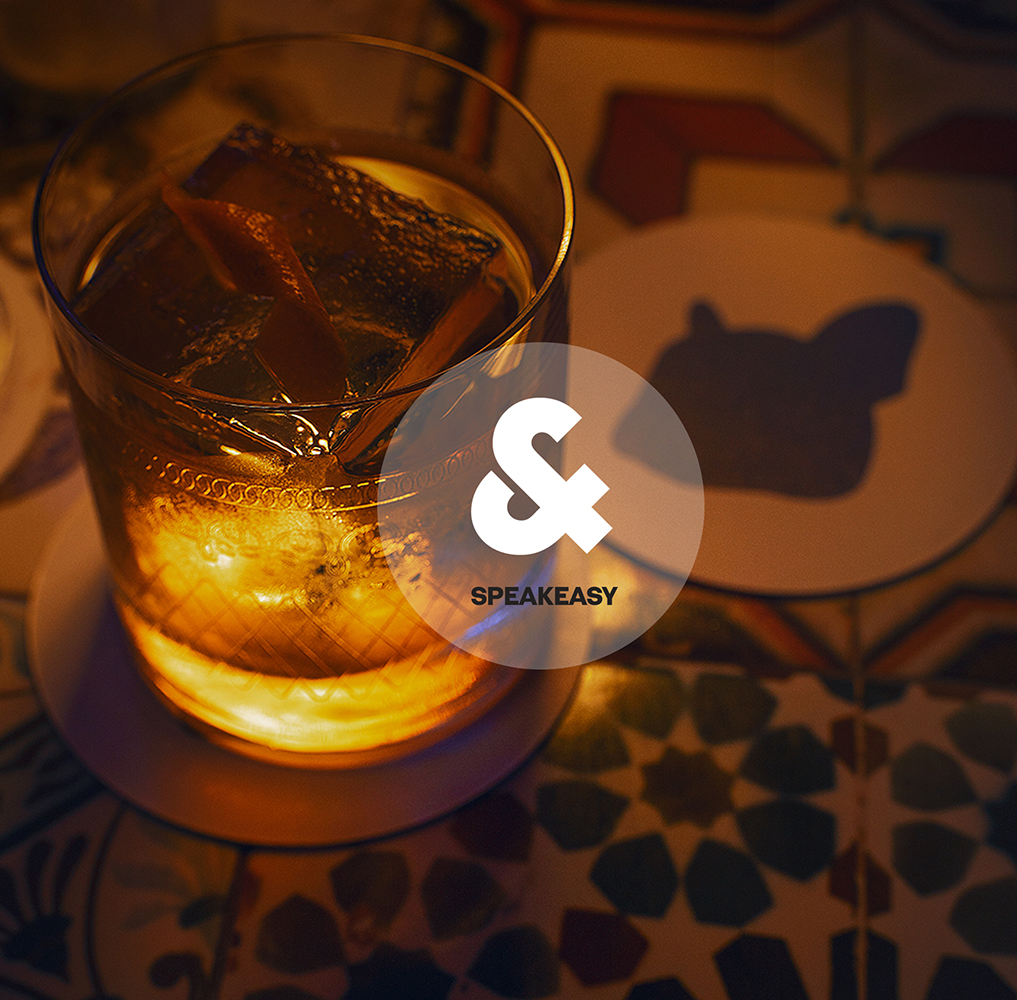 the strategy
To celebrate the grand opening of their new location, we partnered-up with Jack&Jones and created an experience their stakeholders wouldn't forget. To do so, a pop-up speakeasy was built in the store for the guests to introduce themselves to the city of Toronto's fashion community and enjoy Danish inspired games, bites, cocktails, live music and more.
the outcome
With over 250 guests in attendance, the evening was a great success that did justice to the opening of the new Jack & Jones store.